Are you looking for some inspiration to update your office space? Offices don't have to be all grey walls and kitset furniture (unless that's what you're into!). You can be truly imaginative with your space and create something special and unique to your brand.
To encourage your creativity, in this post we share some of the most innovative working spaces from industry-leading companies. We know these looks aren't exactly within budget for most companies – but they sure are inspiring!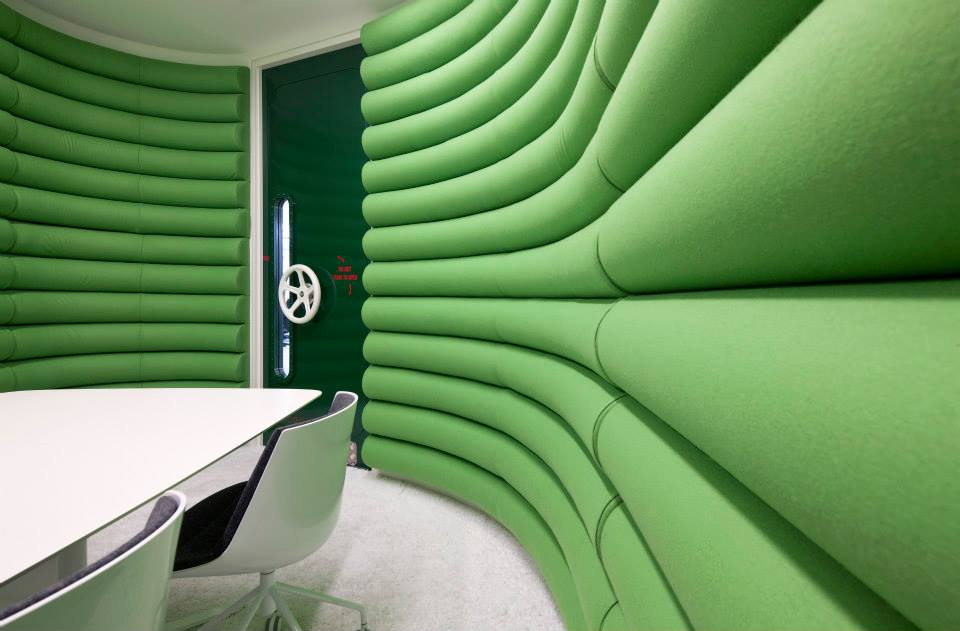 1. Google
It probably won't come as a surprise that the many Google offices around the globe are huge, state of the art, captivating spaces. They have so many amazing offices but their "Super HQ" in London is really a sight to behold. Complete with busy wallpapers and wall textures, mini-meeting room pods for quick chats or private calls, a conference room with amphitheatre seating, and a micro-kitchen.
2. Apple
Apple is one of the biggest companies in the world and had begun to rapidly outgrow the original HQ in California. Their brand new, $160 million headquarters in Cupertino California is called Apple Park. It is a circular structure with a huge outdoor park in the centre. Nicknamed the "spaceship", you can certainly see why! As well as housing many software and hardware experts, it contains a café, visitor centre, and an Apple retail store.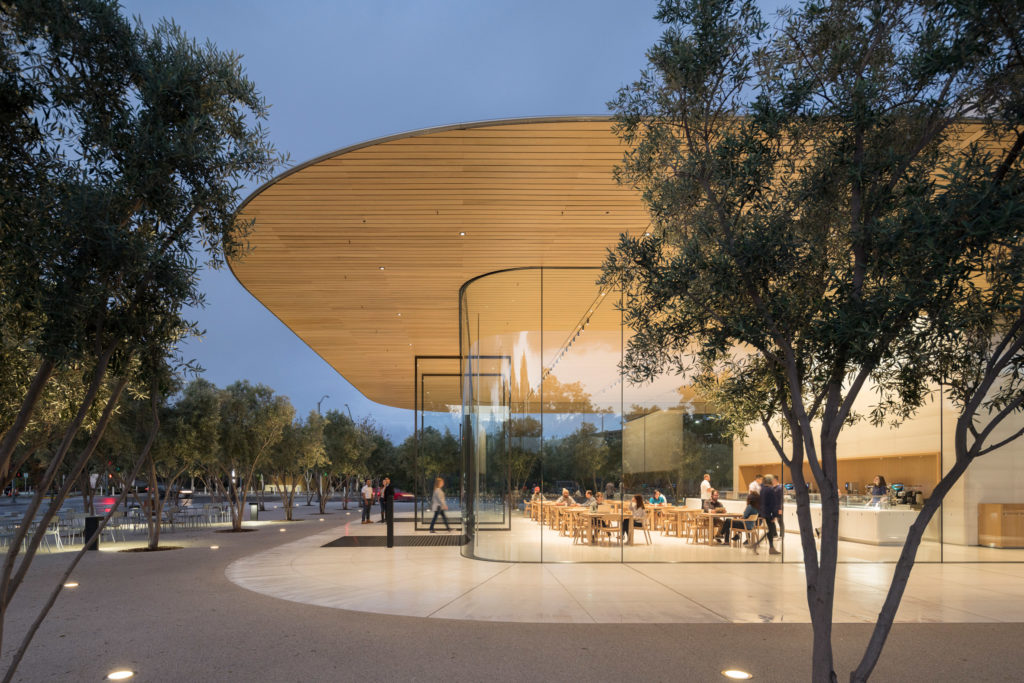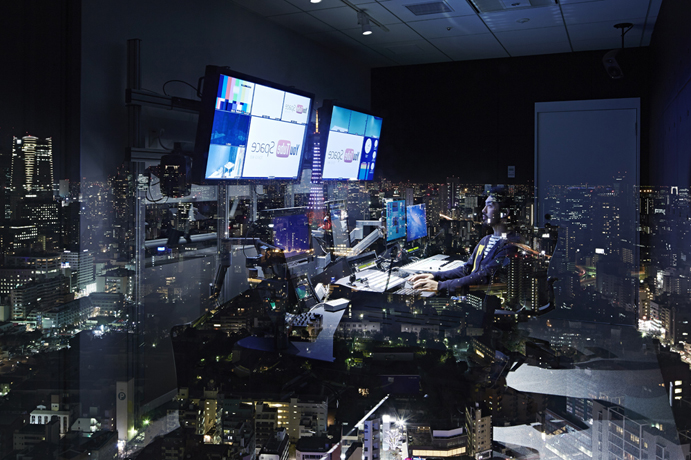 3. YouTube
The hugely successful video platform YouTube has a very impressive Creator Space in Tokyo Japan. Creator Spaces give YouTube content creators access to professional quality lighting, cameras, editing, and production equipment. Complete with studios, sound stages, large open working spaces, and incredible views of the city – imagine working here everyday!
4. Dropbox
Cloud storage magnate Dropbox also has heaps of amazing offices across the world – picking one was tough! Their space in Tel Aviv Israel is simply stunning. It has an industrial feel with concrete walls, high ceilings, exposed beams, and drop-down lighting. They've utilised natural light with large windows and incorporated a lot of greenery. They also have an awesome looking music room complete with guitars and drum kits!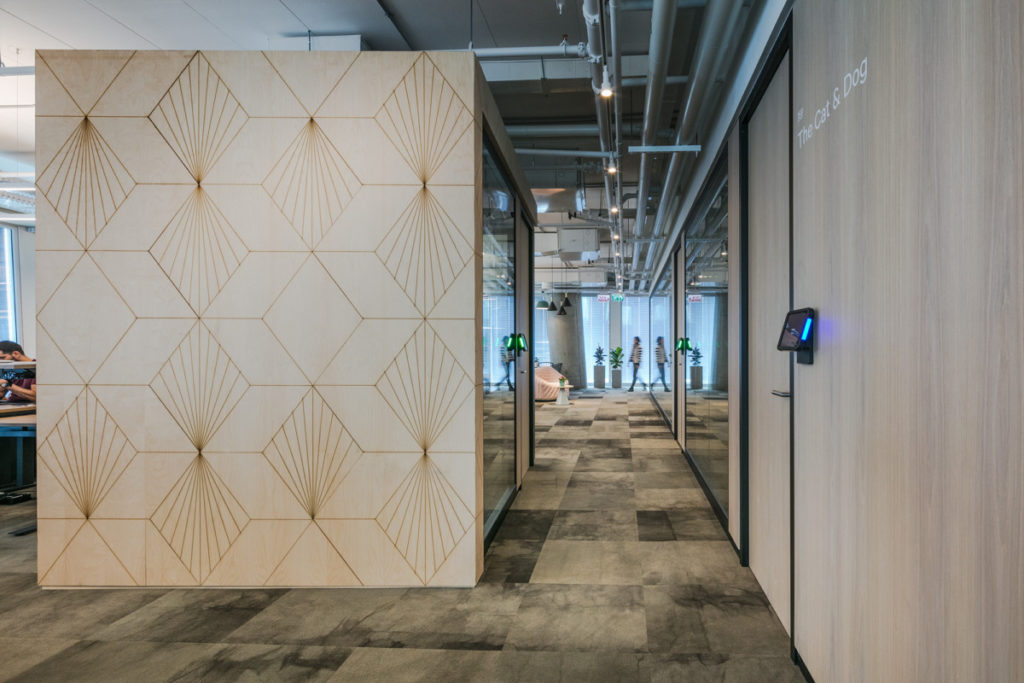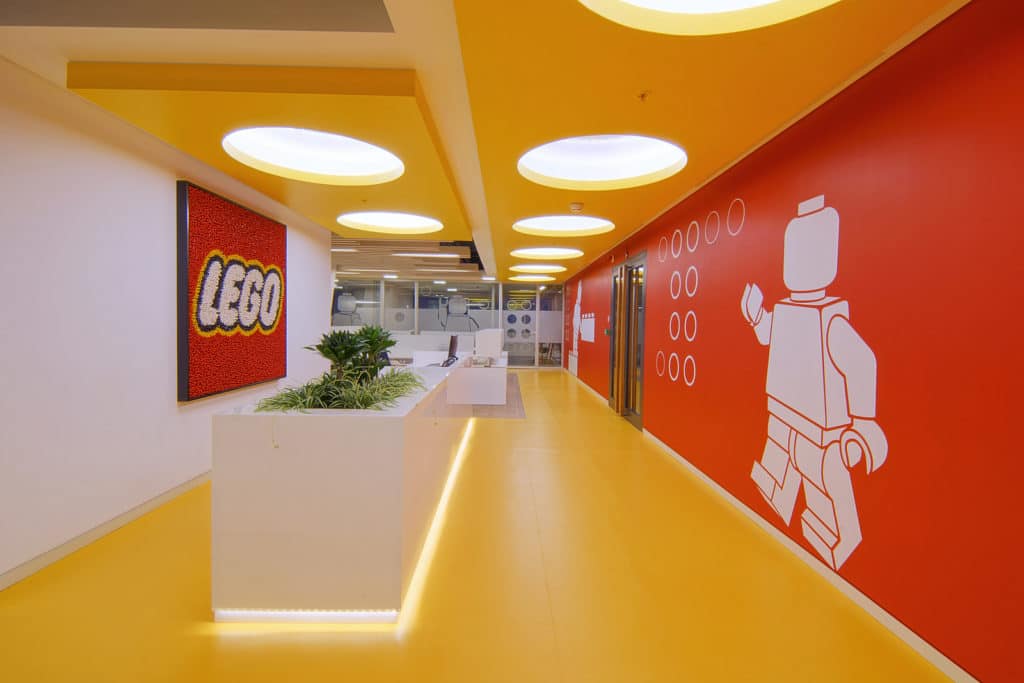 5. Lego
Life inside Lego HQ is just as you would imagine – colourful, imaginative, and fun. Their office in Istanbul was built in 2014 and is very on-brand in the red, yellow and white colour scheme. They have a great mix of large collaborative working spaces and smaller, more intimate working areas. And of course, Lego people feature very prominently in the décor! The Lego space in Denmark comes complete with a giant slide.
6. Airbnb
The Airbnb headquarters in San Francisco underwent an expansion in 2017. It's huge, it's beautiful, and we're very jealous! Kitchens, dining, themed meeting and conference rooms, lecture theatres, exercise rooms, and plenty of space for working and chilling out. They had 10 in-house architects overseeing the design and development of this new space – and it shows!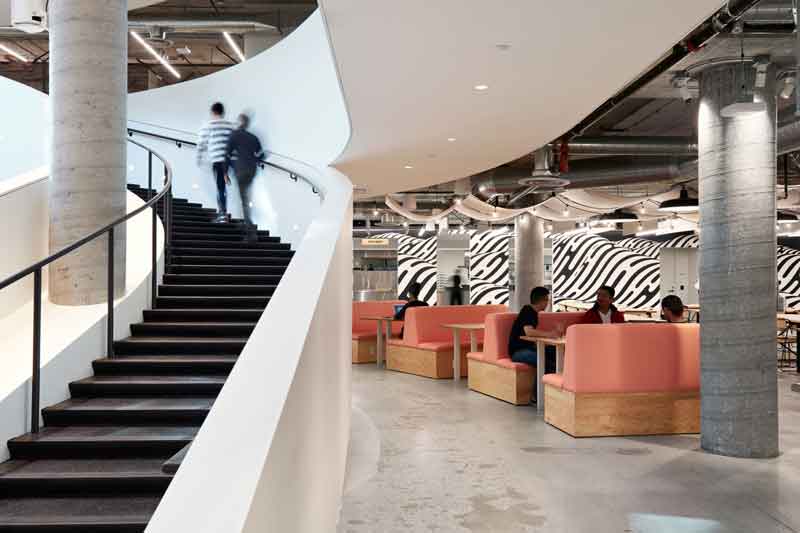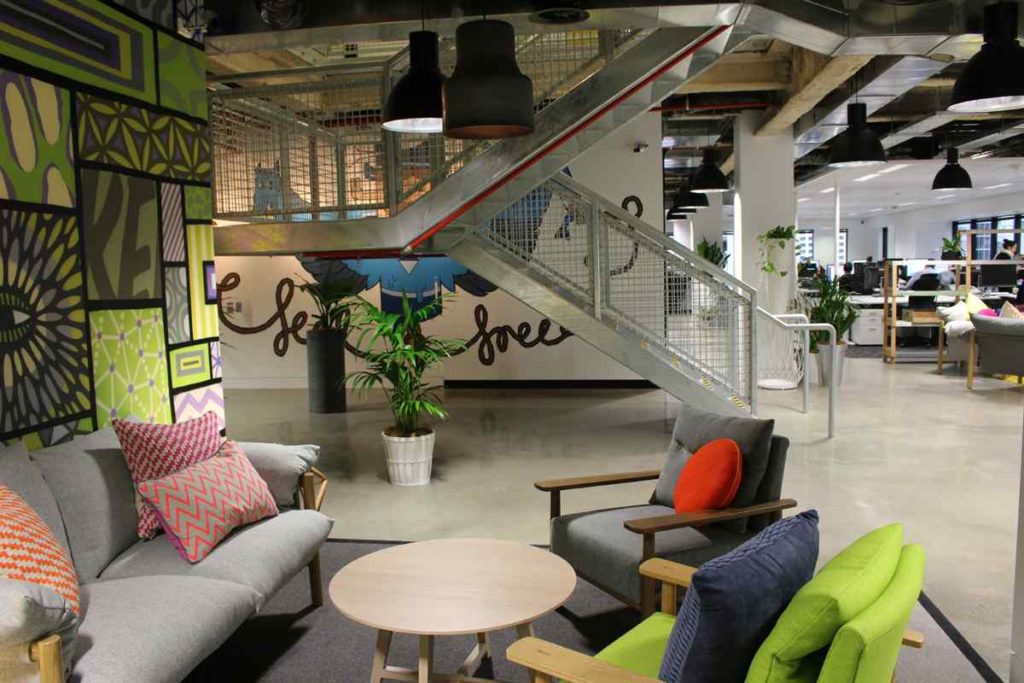 7. Facebook
The Facebook Sydney office is colourful and versatile. Band new in 2019, it contains all the technology and comforts you would expect of a social media giant. The use of colour somehow manages to be erratic and cohesive at the same time, making for a truly unique and fascinating space. There's table tennis, musical instruments, a yoga studio, live greenery, comfy couches, and a free café for staff with a brand new menu every day!
8. Nokia
Nokia's offices in Moscow are very open plan and collaborative spaces. They contain huge co-working spaces filled with soft-edged furnishings and pops of bright colours – making it a very modern and welcoming place. As well as their large open spaces, they have individual workstations for up to 120 people – for when some independent work is required.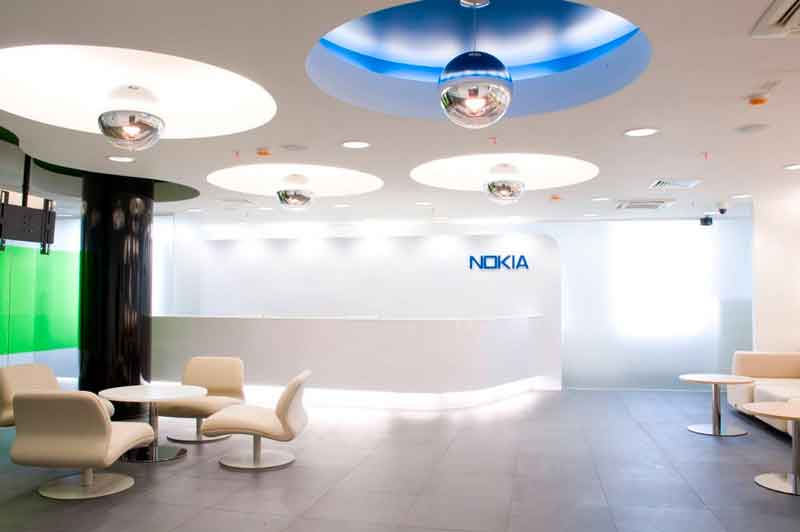 9. Microsoft
The Microsoft offices in Mumbai India were designed in 2016 as part of an effort to create more innovative spaces that moved away from the more corporate office environments. It contains textured walls and ceilings, neutral but interesting colours (browns, blues, and dull reds), great use of natural light, and lots of wooden features for an earthy, natural feel.
10. Amazon
Another global giant – Amazon is not short on incredible office spaces. Its recently built office space and campus in Seattle is, like, a literal rainforest. Floor to ceiling greenery, open collaboration spaces, hidden nooks, and winding walkways – all housed under 3 glass domes. The whole site is home to over 40,000 plants from around the world. A living, breathing, eco-office!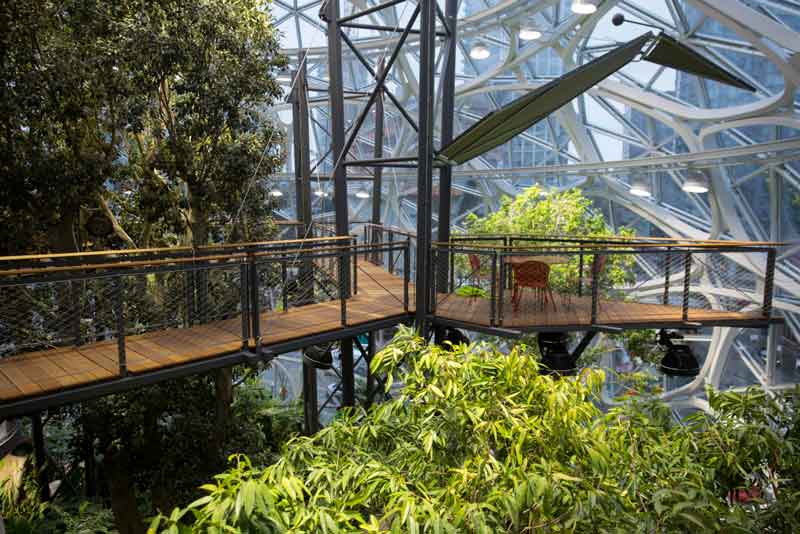 Whether your workspace is small or large, simple or grand – Crewcare can take care of it for you. Contact us today to find out how we can help you with commercial cleaning for your office.