Commercial cleaning services for NZ businesses
Keeping your spaces
healthy & clean everyday
Get a Free Quote
Cleaning franchise with guaranteed income
Start your own commercial
cleaning business today
Business for Sale
Effortless and efficient cleaning company
Eliminating the high cost
of inconsistent cleaning
Get a Free Quote
Making your business space shine
Crewcare offers professional cleaning services for all business types and industries including offices, schools, and restaurants among others. We care about efficiency, the environment, and the security of our clients. We want to make sure that we do a quality job each time we visit your space -- that's the Crewcare difference.
We provide
Regular cleaning services
Specialised cleaning services
Manage everything online
Vetted commercial cleaners
A wide network of professionals
Quality workmanship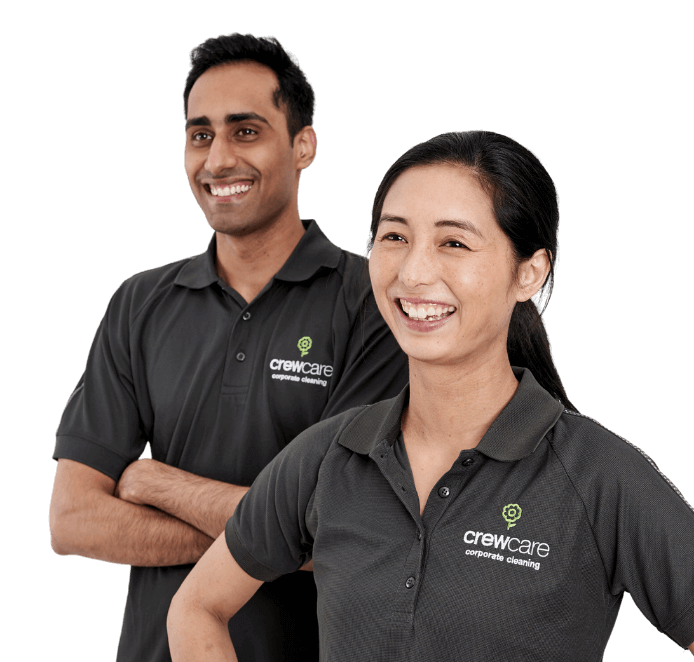 Commercial cleaning services for NZ businesses
It's hard to find reliable commercial cleaners who will get the job done hassle-free and efficiently, so we've designed these specific services to help freshen up your space while keeping it safe and healthy.
Where we clean
We care for commercial spaces in these key New Zealand locations.
Auckland
Hamilton
Tauranga
Wellington
Christchurch
Auckland
CBD, North Shore, East Auckland, West Auckland, and South Auckland
Hamilton
Cleaning services in Hamilton and nearby areas in the Waikato Region
Tauranga
Expanding in the Bay of Plenty region for corporate cleaning and related services
Wellington
Wellington CBD, Kapiti Coast, Porirua, Johnsonville, Hutt Valley, and more
Christchurch
Covering the central suburbs to the satellite towns of Christchurch in the Canterbury Region
A professional cleaning service for every industry and business type
We employ consistent and state of the art cleaning techniques based on the industry's best practices and standards. Our services range from regular office cleaning services to one-off spring cleaning, using environmentally friendly, sustainable cleaning practices.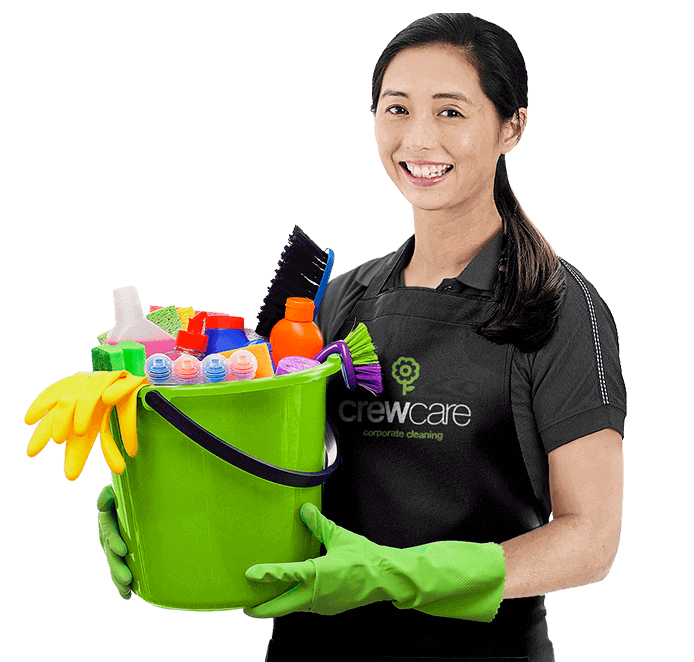 Commercial Cleaning Franchise
Crewcare presents a great business opportunity to those willing to do the legwork. Each franchise features a guaranteed income so you can easily unlock doors to high profits and long-term career and financial stability. Each Crewcare private cleaning business for sale in NZ is independently owned and operated. Because business owners get sufficient training and support before they start cleaning, they are able to deliver a customised service based on their assigned cleaning contract.
Start the process
Learn more
Discover how Crewcare can help with your commercial cleaning and specialty cleaning requirements.
We'll give you a FREE no-obligation quote so don't hesitate to reach out to us about our cleaning services.
What Clients Say About Us
Keith
With crew are for the last 7 yrs have been happy with the service they provided our school, good company to deal with.
Shirley Hardcastle
we had some initial issues with the franchisee but Crewcare listened to our concerns and ensured the problem was fixed.
Bryce Wills
Overall pleased with service but some areas are being consistently missed.
Cleaning Industry News
We write about industry developments, training, health and safety, eco-friendly cleaning products, recycling practices and general advice working with professional cleaners.