Key areas our highly-skilled Crewcare teams focus on
In places with a lot of foot traffic, such as banks and government buildings, maintaining a clean environment is not just a matter of aesthetics—it's critical to operational success. The sheer volume of people moving through these spaces daily can lead to a buildup of dirt, germs, and contaminants that can compromise the health and well-being of occupants. Whether it's the banking hall bustling with customers or a government building accommodating public hearings, cleanliness ensures a safe, inviting, and efficient environment.
At Crewcare, we recognise that a clean space not only enhances the overall experience for visitors but also promotes productivity, professionalism, and, most importantly, the health of everyone who passes through these vital institutions. Benefit from a wide variety of services from window washing, dusting, and mopping, to floor polishing, and specialised deep cleanings to keep your facilities clean, healthy, and looking fresh. Our commitment to thorough, expert cleaning is your first line of defense against the challenges that high-traffic areas present, allowing your bank or government facility to shine, even during the daily hustle and bustle.
---
What Crewcare brings to the job
Specialised Expertise:

Our cleaning teams are extensively trained to handle the intricacies of financial institutions and government buildings, from lobbies to sensitive areas such as private offices and vaults.

Bespoke Cleaning Solutions:

We understand that each business and facility is unique. Crewcare works collaboratively with you to create a customised cleaning plan, whether you require daily, weekly, or monthly services.

Highly Skilled Professionals:

Our cleaning personnel undergo rigorous training, background checks, and security clearance, ensuring they are not only proficient but also trustworthy individuals who can uphold strict confidentiality standards.
Eco-Friendly Cleaning:

Committed to environmental responsibility, Crewcare employs eco-friendly cleaning products that are safe for both occupants and the planet, without compromising on cleaning efficacy.

Cutting-Edge Equipment:

We invest in state-of-the-art cleaning equipment and technology to ensure efficient and thorough cleaning, promoting a consistently pristine atmosphere.

Security and Confidentiality Assurance:

Crewcare adheres to the strictest security protocols, safeguarding sensitive information and ensuring it remains protected at all times.

Quality Control:

Our dedicated quality control team conducts routine inspections to maintain the highest cleaning standards and to guarantee your utmost satisfaction.
Government Clean-Up Crew: Your Capitol Cleaning Solution
We know that each business has different needs and requirements. A school will have use of different commercial cleaning services than a restaurant, a warehouse, or a medical facility. By choosing Crewcare for your bank or government building cleaning needs, you're partnering with a company that understands the unique demands of your industry. Our tireless commitment to excellence, security, and professionalism establishes us as the preferred choice for financial institutions and government offices across New Zealand.
Get in touch today to let us know about your cleaning needs and to schedule a consultation. Allow Crewcare to manage your cleaning, enabling you to concentrate on your core responsibilities—attending to your clients and advancing essential public services.
Inquire about bank and government building cleaning
Bank & Government Building Cleaning Tips and News
We write about industry developments, training, health and safety, eco-friendly cleaning products, recycling practices and advice for working with professional cleaners.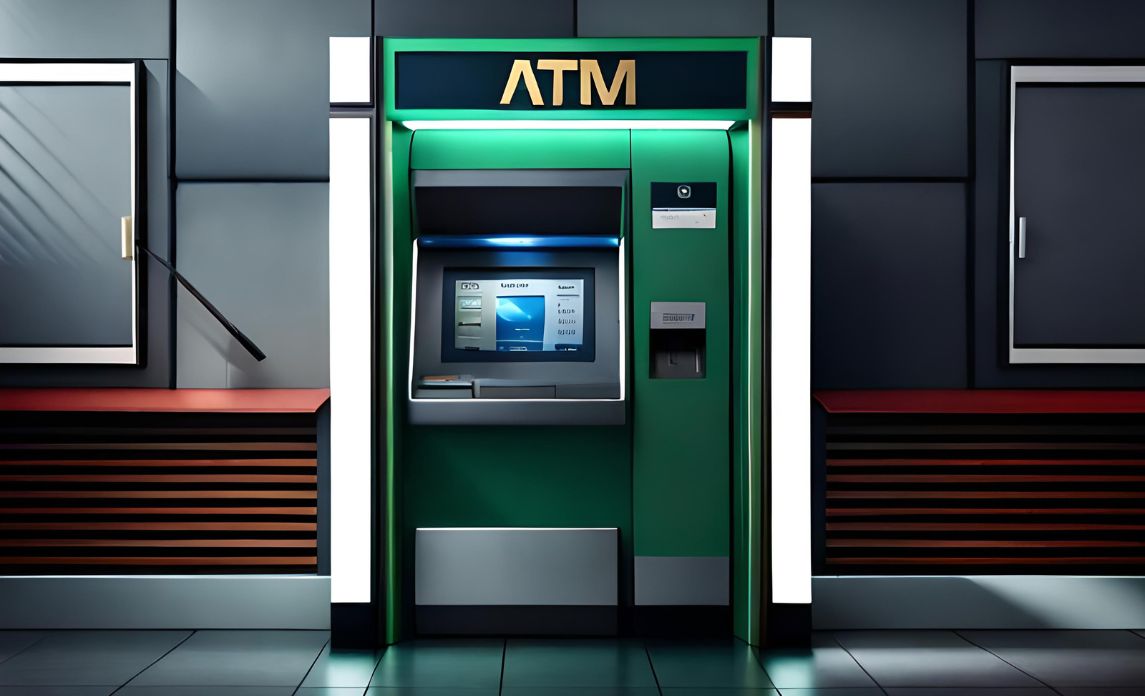 Since their inception in the late 1960's in the United Kingdom, automated teller machines or ATMs have been ubiquitous in day-to-day lives. ...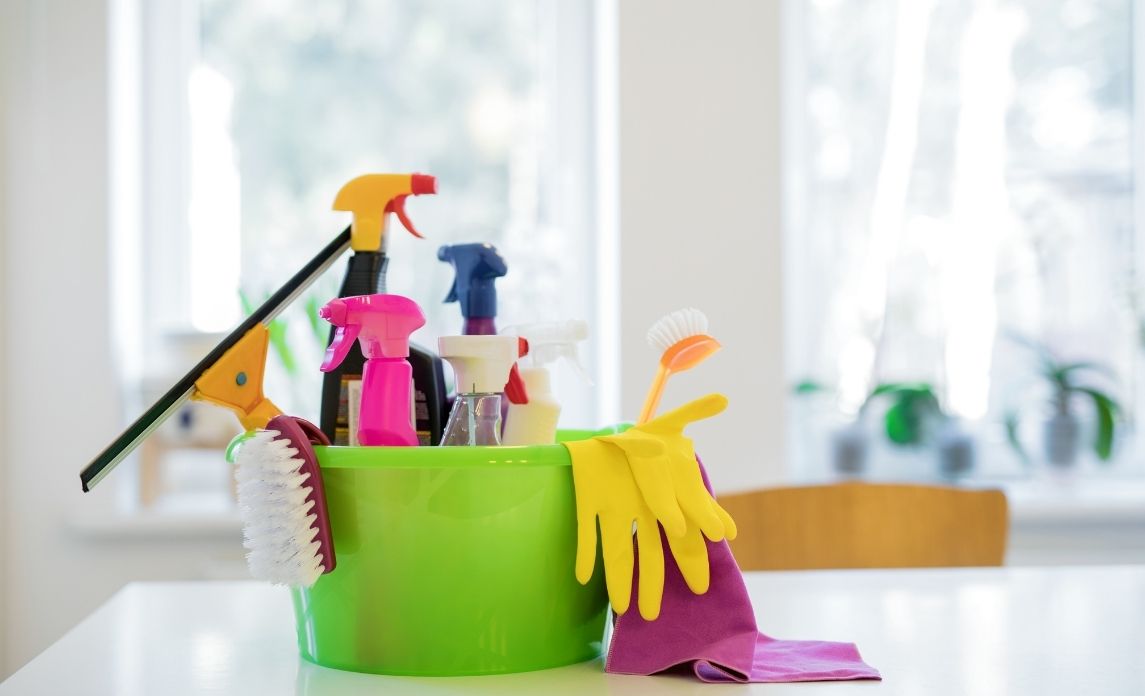 Financial institutions like banks are like hospitals, in the sense that they always have to be kept clean. It's not only for ...