When clients or visitors arrive at your office space, you want to make a great impression. The setup and design of many offices is purely practical – desks, chairs, and computers. It is important not to forget about your clients and how they will fit into and work within your space. An unpleasant experience might prevent them from returning!
A good working environment is important for staff, too. We spend a lot of time at work, so comfortable and welcoming spaces are a must!
In this update we look at some tips for creating a client friendly office space, and how to create a positive working environment for you and your staff.
Friendly staff
The first stop for most office visitors is the reception area. A friendly and helpful person at the front desk can really make all the difference. Customer service training and refresher courses are a great idea for all customer-facing staff. They need to be welcoming, polite, informative, and able to get your visitors where they need to go with minimal fuss.
Efficient layout
If you've ever walked into an unfamiliar environment and been lost or disorientated, you'll know how unhappy it can make you! An entrance area needs to be open and easy to navigate. You might have an office in a big building or on a higher floor, which means you need to have good signage that can direct people to you easily.
Comfortable meeting areas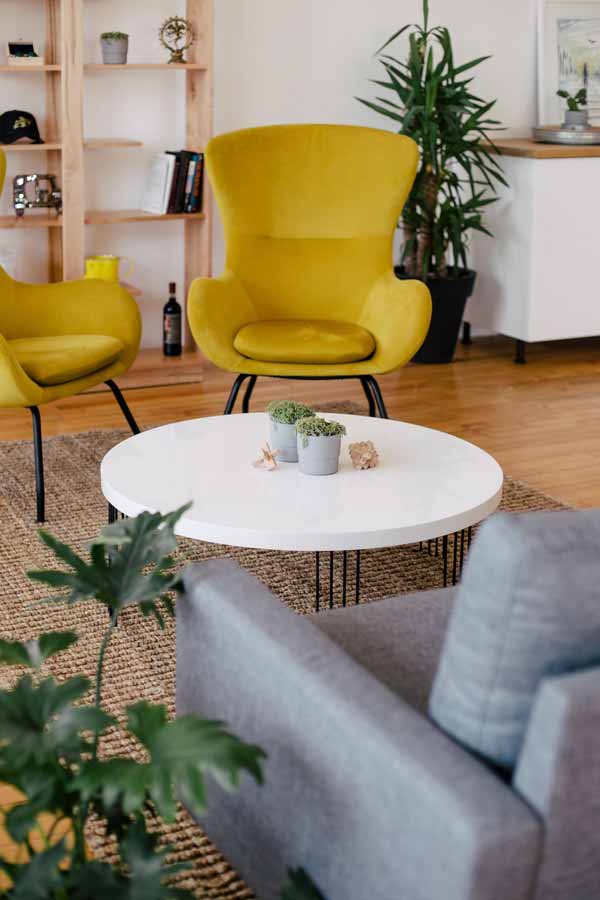 Your meeting rooms should be tidy and functional, with comfy chairs and enough space to chat and/or work. It's also important to have sufficient lighting and airflow, as well as privacy for more confidential meetings.
Sometimes a meeting room will be too small and restrictive, so having more open areas for collaborative work is a good idea, too. You might have benches and stools, couches, and white boards to create a bigger and more versatile space to work in.
Interesting décor
A lot of businesses use a combination of whites and greys to colour their office spaces. Feel free to get a little more creative! Introduce different colours and textures to make your space unique and interesting.
It doesn't have to be just a new paint job, either. You can use pops of colour with bright furniture pieces, vibrant wall art, interesting light fixtures, or some colourful carpets and rugs. Indoor plants can also really liven up a space and create a more relaxing vibe.
It's also important to de-clutter and present a tidy and well-organised space for your clients. Using innovative storage solutions means things can be put away out of sight, reducing mess and leaving work areas clear.
Recycling options
"Why is Recycling is important?" Because saving the planet is cool, and your visitors will appreciate it! Every business should be making an effort to be more environmentally conscious and lower their carbon footprint. Bringing recycling options into your workplace is an easy and inexpensive way to do your part, and it will make a good impression on your clients.
Keep it clean!
A hygienic and healthy space is so important for visitors to your office. Nothing makes a bad impression faster than a dirty and unclean environment. It's not just your reception and meeting room areas, either. It's likely your clients will need to use the bathroom and kitchen facilities at some point during their visit. These are also the places that get messy the easiest, so it's important to keep them properly maintained.
A professional cleaning service is the best choice for making sure your office space is clean and presentable every day. Crewcare offers a full range of office cleaning services, with environmentally responsible methods and security screening for all representatives.