Commercial Cleaning in North Shore
Crewcare located in Auckland's North Shore is the best choice for your business when it comes to commercial cleaning. We offer consistency and reliability so that your business space remains clean and healthy day in and day out. Our dedicated team of professional cleaners offers first and foremost a wealth of knowledge and experience in the cleaning industry, but also the professional ethics and the highest customer service, guaranteeing a pleasant and seamless partnership you can count on.
We have been providing high-quality commercial cleaning services in the home and property maintenance space for decades through our large network on the North Shore. Now that we have expanded to the commercial sphere, we carried over our top-quality services at competitive rates specific to this area that our head office also calls home.
If you're in Silverdale, Glenfield, Albany, Takapuna, Birkenhead, Devonport, the East Coast Bays or any other area in the North Shore and require cleaning by a trusted team, then look no further than Crewcare for all your commercial cleaning needs. We understand that different industries have unique cleaning requirements, and we have the expertise to handle a wide range of business types. The comprehensive range of services we offer include—but not limited to—office cleaning, medical cleaning, educational cleaning, restaurant cleaning, floor polishing services, and a host of other available options. We have the skills, resources, and dedication to ensure that your premises are impeccably clean, hygienic, and presentable. Contact us today to schedule a free consultation with one of our experts! We will assess your specific needs and provide a customized cleaning solution that caters to your business requirements. Experience the Crewcare difference and let us elevate the cleanliness and hygiene standards of your establishment.
Get a Free Quote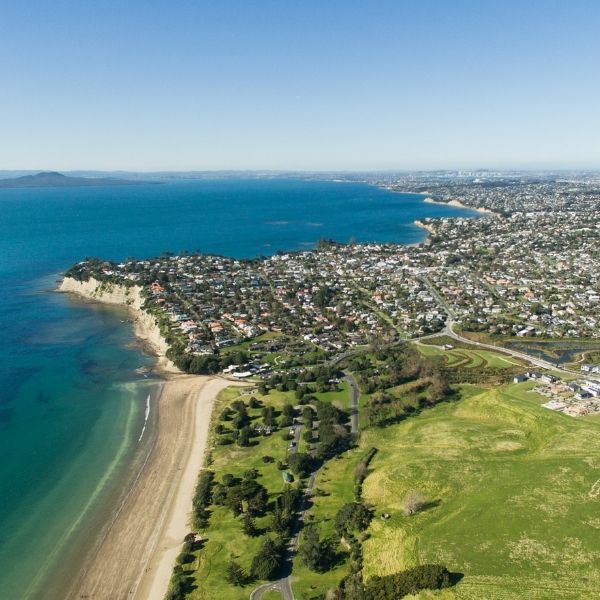 The Crewcare Difference
Carenote
We use a bespoke and revolutionary real-time tracking system called Carenote to track cleaning jobs in progress, results, questions, requests, and feedback. This easy-to-use online app allows for simple and effective communication between you and our crew. Experience the convenience of Carenote and enjoy a new level of collaboration with Crewcare.
Environmental
We want to leave this world in a cleaner place than when we started. Crewcare is committed to making a positive impact on the environment through sustainable commercial cleaning practices, aiming to create safe, hygienic, and healthier commercial spaces while reducing environmental impact. We contribute to a greener future and demonstrate our commitment to environmental responsibility.
Security
We prioritise the security of your premises and assets. We want to leave this world in a cleaner place than when we started. Crewcare is committed to sustainable commercial cleaningpractices, aiming to create safe, hygienic, and healthier commercial spaces while reducing environmental impact. With Crewcare, you can have peace of mind knowing that your commercial space is protected.
Qualifications
Expertise is crucial in delivering exceptional cleaning services. We've made cleaning simple, eliminating the high costs of inconsistent cleaning. Our cleaners go through rigorous training to ensure that they are highly skilled, qualified, and equipped with the right tools and knowledge to handle all your cleaning requirements effectively every day.
Services We Offer in North Shore
Why Crewcare in North Shore
Linked to the downtown area by the Auckland Harbour Bridge, the North Shore is an area that has plenty of commercial spaces. There are many companies on this side of town, including schools, offices, restaurants, medical facilities, and more that may require commercial cleaning. If you have any questions about Crewcare's work in the area, give us a call and we'll be happy to schedule an appointment with you. We are ready to serve you in:
News
We write about industry developments, training, health and safety, eco-friendly cleaning products, recycling practices and advice for working with professional cleaners.