Commercial Cleaning in Auckland Central
Crewcare is a trusted New Zealand provider that offers commercial cleaning services in Auckland CBD, catering to a wide range of businesses and industries. Our experienced teams of commercial cleaners cover the entire Auckland City Central for office cleaning, school cleaning, restaurant cleaning, healthcare cleaning, light industrial cleaning, and many more.
Commercial office cleaning businesses in Auckland Central are a dime a dozen, but Crewcare stands out from the rest through its commitment to quality, efficiency, and reliability. Our dedication makes us the preferred choice for businesses in the area. All our operations crew are thoroughly trained, highly skilled, and equipped with the necessary skills and tools to handle every cleaning task. In addition, our dedicated account managers work to deliver top-notch customer service to make sure all your cleaning needs and requirements are met.
At Crewcare, we understand that regular cleaning may not always be enough. That's why we also offer specialised cleaning services that would go well with your regular service for those times when a thorough and intensive clean is needed. This includes carpet cleaning services, floor polishing services, and deep cleaning services when required. These specialised services are designed to enhance the cleanliness and appearance of your space, ensuring a fresh and inviting environment for your employees and customers.
Enjoy effortless and efficient commercial cleaning with Crewcare. Our dedicated teams work diligently to ensure that your premises are maintained to the highest standards of cleanliness. Whether you require daily, weekly, or customized cleaning schedules, we have the flexibility to meet your needs. By entrusting your cleaning requirements to us, you can focus on your core business while we take care of maintaining a clean and hygienic workplace. If you own a business and need commercial cleaners in Auckland CBD, contact us and we'll respond right away to give you a free, no-obligation quote and provide you with a tailored cleaning solution that suits your specific needs and budget. Experience the difference of professional commercial cleaning services with Crewcare.
Get a Free Quote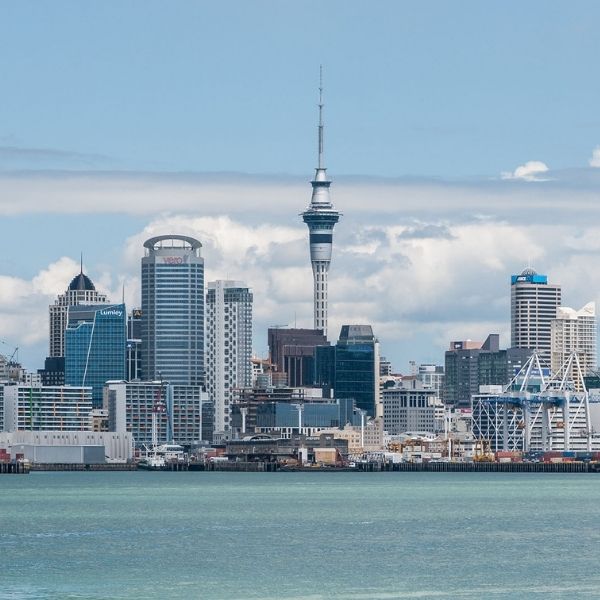 The Crewcare Difference
Carenote
We use a bespoke and revolutionary real-time tracking system called Carenote to track cleaning jobs in progress, results, questions, requests, and feedback. This easy-to-use online app allows for simple and effective communication between you and our crew. Experience the convenience of Carenote and enjoy a new level of collaboration with Crewcare.
Environmental
We want to leave this world in a cleaner place than when we started. Crewcare is committed to making a positive impact on the environment through sustainable commercial cleaning practices, aiming to create safe, hygienic, and healthier commercial spaces while reducing environmental impact. We contribute to a greener future and demonstrate our commitment to environmental responsibility.
Security
We prioritise the security of your premises and assets. We want to leave this world in a cleaner place than when we started. Crewcare is committed to sustainable commercial cleaningpractices, aiming to create safe, hygienic, and healthier commercial spaces while reducing environmental impact. With Crewcare, you can have peace of mind knowing that your commercial space is protected.
Qualifications
Expertise is crucial in delivering exceptional cleaning services. We've made cleaning simple, eliminating the high costs of inconsistent cleaning. Our cleaners go through rigorous training to ensure that they are highly skilled, qualified, and equipped with the right tools and knowledge to handle all your cleaning requirements effectively every day.
Services We Offer in Auckland Central
Why Crewcare in Auckland Central
Auckland CBD is at the core of Central Auckland. It is a major centre for commerce, industry, and transportation. Companies large and small have offices in this part of the metropolis, so if you're looking for a commercial cleaning company anywhere in the CBD, feel free to get in touch with Crewcare.
News
We write about industry developments, training, health and safety, eco-friendly cleaning products, recycling practices and advice for working with professional cleaners.