A thorough spring clean can completely transform almost any space. Busy, high traffic commercial spaces can certainly benefit the most from a complete and meticulously thorough clean!
For offices and schools, you just got past the winter blues and you will soon be winding down for the summer holidays. For restaurants and cafes – you will be winding up for the busy summer season! Whatever your industry, this time of year is the perfect time for organising and cleaning up your commercial property.
Here are some of our best cleaning tips for classrooms, offices, and restaurants this spring cleaning season: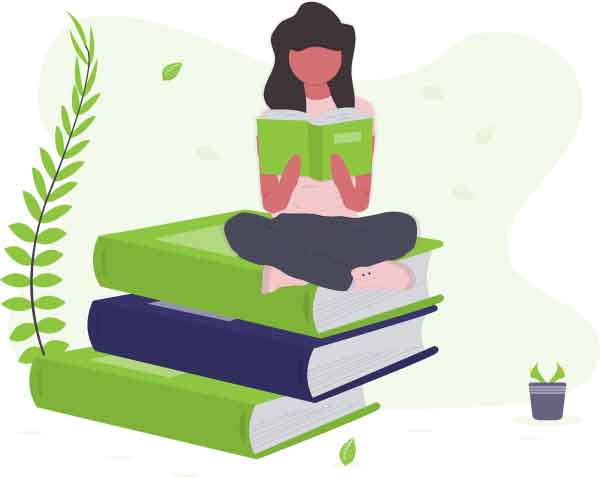 Spring cleaning for classrooms
When students come to school, they need to have a clean environment to learn in. They will be less distracted and more comfortable in their surroundings, which means they can work harder and be more productive – and ultimately perform better academically.
The first step for a good spring clean is to get rid of as much clutter as possible. In a classroom, you'll probably have plenty of old papers that aren't needed any more, or stationery that is passed its best and needs replacing. You might also have books or other supplies that you don't need anymore, but that you could donate to another class or school.
Reorganise shelves and drawers so you can easily find and store stationery. Clean and sanitise desks and other bacteria zones like the handles on doors and cupboards. The walls and whiteboards could probably also use a clean. Try a specialised whiteboard cleaner on heavy-duty cloth with warm or slightly hot water to get all of the old marker stains off and get it looking like new again!
To really make the results of your spring clean last; consider making a weekly clean up part of your routine with your students. You could also look at clean up projects in the community to keep them inspired over the summer break!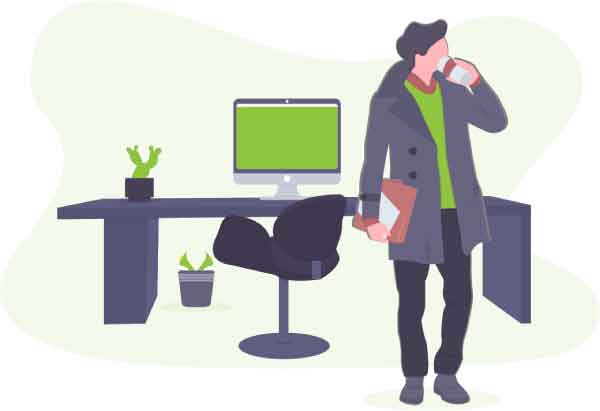 Spring cleaning for offices
Having a clean and tidy office has many benefits for employees and the business overall. Having a hygienic working environment reduces the amount of illness among staff, which increases productivity and morale and directly impacts the profitability of a business.
One of the biggest sources of bacteria and germs in an office is computer keyboards. Sanitising computer equipment is crucial for preventing the spread of viruses. Spring cleaning time is a great time for everyone to clear away the clutter on their desks and give everything a proper clean with anti-bacterial products. You can get cleaning products that are specially designed for use with computer equipment and won't cause any damage.
This is also a great time to assess your storage solutions in your office and make sure you have sufficient cupboard and drawer space for everyone. A huge cause of mess and clutter in the workplace is simply due to people not having enough places to store things! Perhaps this is the perfect time to bring in some more filing cabinets, extra drawers for under desks, or something as simple as a coat rack for people to store their jackets!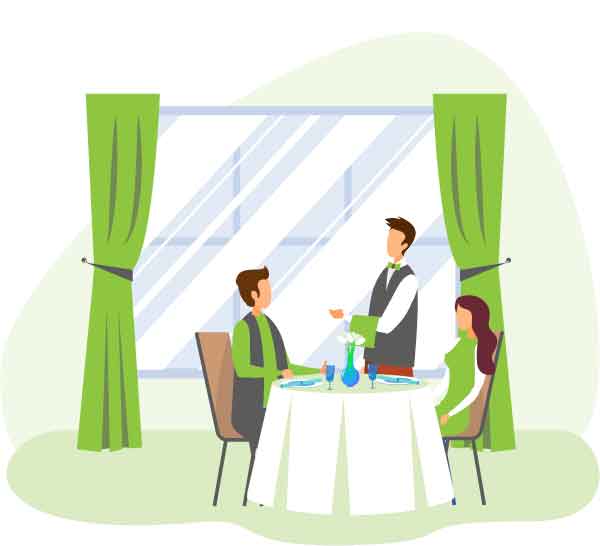 Spring cleaning for restaurants
Restaurants, cafes, and bars are extremely busy places. They can get dirty and unhygienic very quickly. Not only is this a health risk, but it could also risk the reputation and success of your business.
Day to day cleaning in hospitality businesses should always be thorough. When it comes time for spring cleaning, you can take care of some of the bigger jobs that you don't have time for every day or every week. This could be washing to clean windows, polishing the floors, cleaning ovens and refrigerators using microfiber cloth with surface or glass cleaners, and a general degreasing of the kitchen and overhead fans using specialised products, disinfectant sprays, or simple items like baking soda.
Another very important area for cafes and restaurant is the bathrooms. Clean and hygienic bathrooms are a must for your customers. I'm sure everyone can relate to having an unpleasant bathroom experience at a bar or restaurant – it really makes a bad impression! Use your spring cleaning time for a top-to-bottom scrub of your bathrooms and check for any required maintenance or repairs as you go.
You might also want to use this time to offer some training to re-familiarise your staff with food handling safety, and check food and supply storage areas to see what needs tidying up or if anything needs reordering. Perhaps it's even a good time to refresh your menu and some of your interior décor to really welcome the new season and impress your customers!
Call in the commercial cleaning experts!
Once your space is nicely decluttered, tidy, and organised – it's time for a deep clean! This is where Crewcare can help. If you want your spring cleaning service done efficiently and to an expert standard, we can tailor a service to suit your needs.
We can also take care of the bigger jobs like floor and window cleaning. Contact us today to find out more about how we can help with this year's spring clean!